Da Fit App
Moyoung's smartwatch mobile phone adjacent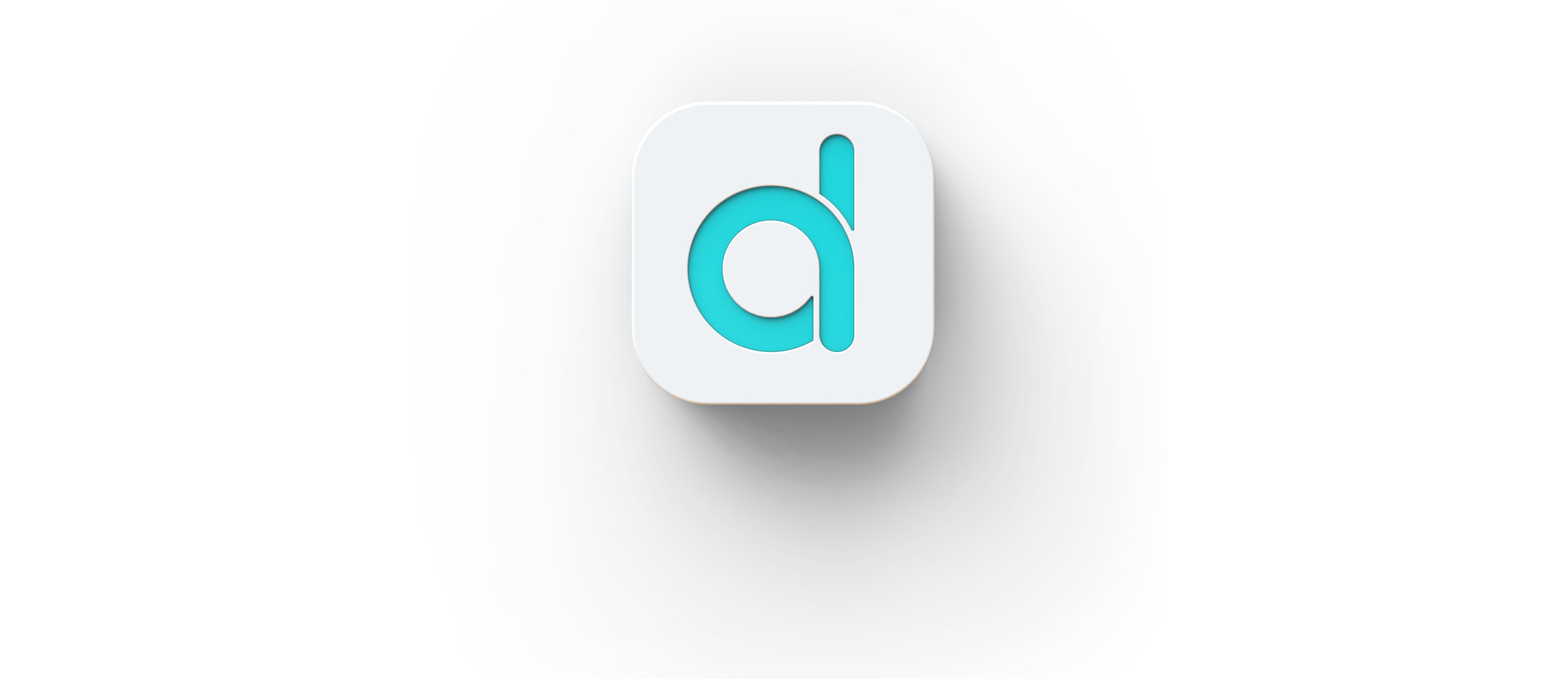 The Dafit App plays a vital role as a smartwatch connection for MoYoung devices, as users need to use Dafit to connect their smartwatches and to set up many of its features. Users need to input their own personal health information on Dafit so that smartwatches can offer personalized and more accurate data analysis and presentation of users' motion data. On Dafit, there's plenty of health motion analytic data that can't be displayed on smartwatches that give users a better understanding of their health and exercise status. When users get our smartwatches, downloading the Dafit app becomes a must.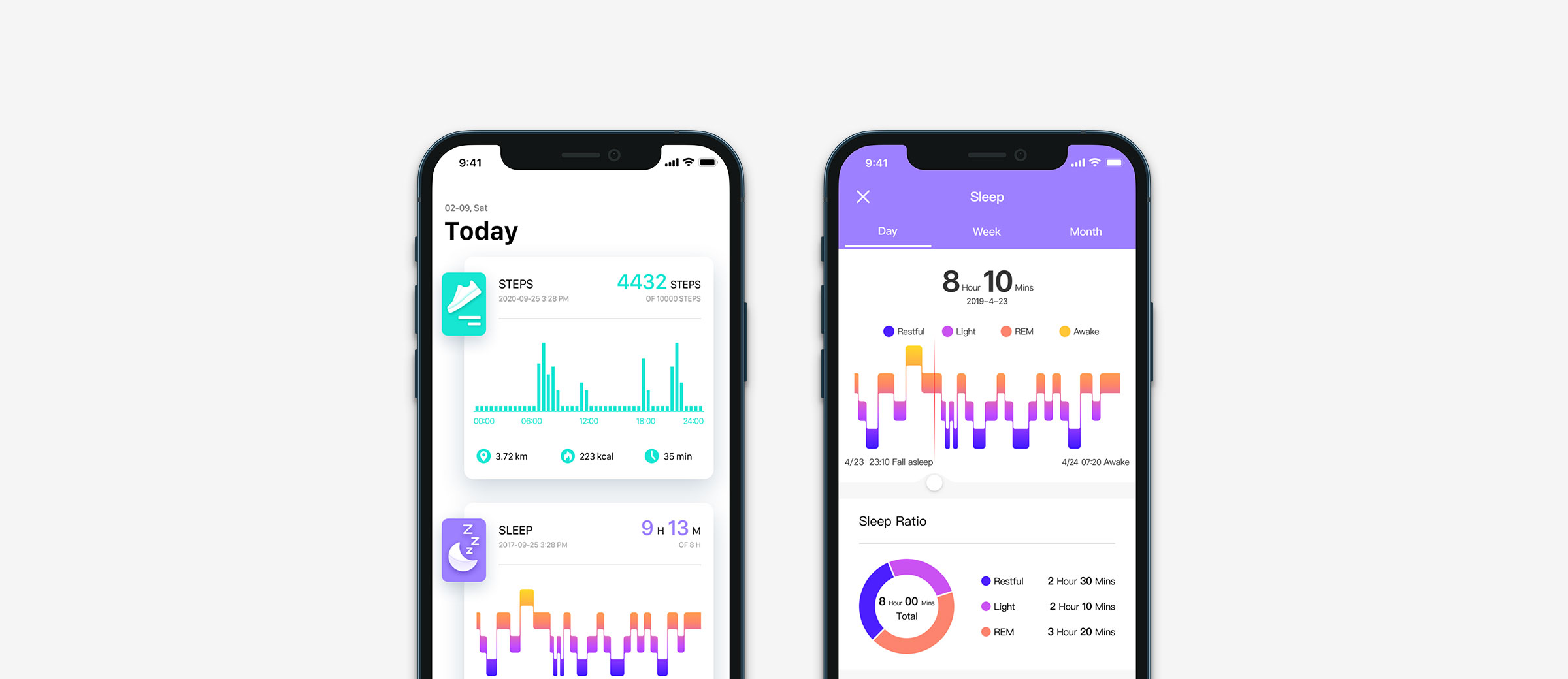 Rich Data Experience
Dafit presents a number of more detailed motion and health data icons that illustrate users' exercise and health data in multiple dimensions, enabling them to have a more accurate understanding of their health and exercise status. For example, on Dafit you can see not only the user's step data for the day, but also the user's step data distribution throughout the day, the user's most effective activity of the day, and even more. In addition to the current day's step data, it also offers a trend comparison for recent step data, and rankings of users' steps will also be shown on Dafit. Just like step data, other exercise and health data will be more abundant and detailed on Dafit.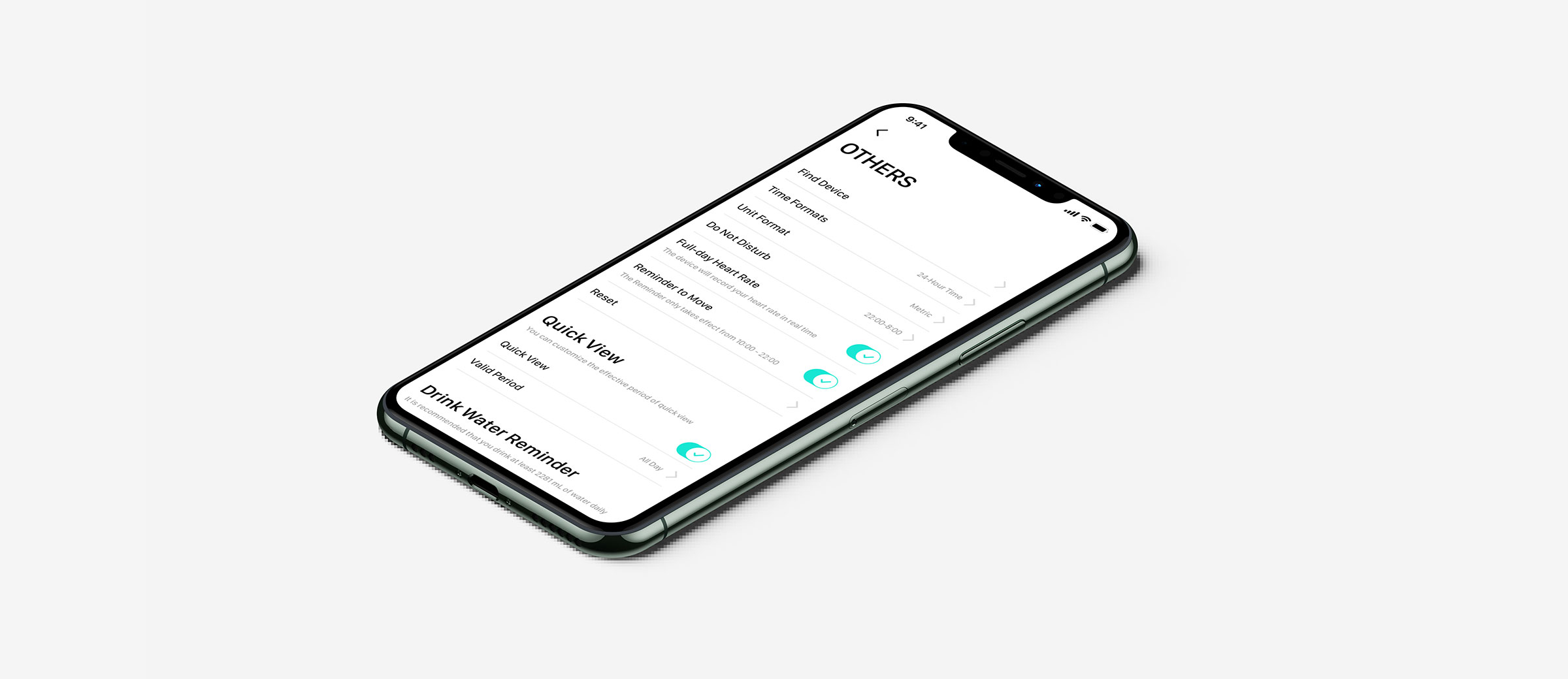 Smartwatch Feature Settings
Many of the smartwatch's setting options will be completed on Dafit, where you can find and sync the user's smartwatch for the first time, and then input the user's basic information so that the smartwatch can calculate the user's motion and health data more accurately. In the daily use of smartwatches, most watch settings are done on Dafit, such as: notification alert switches for various social applications, do not disturb mode time settings, all-day heart rate switches, heart rate alert settings, weather information switches, geo-location settings, flip-screen switches, and active time settings. These settings are critical and will also help users customize their usage habits and provide them a better experience with smartwatches.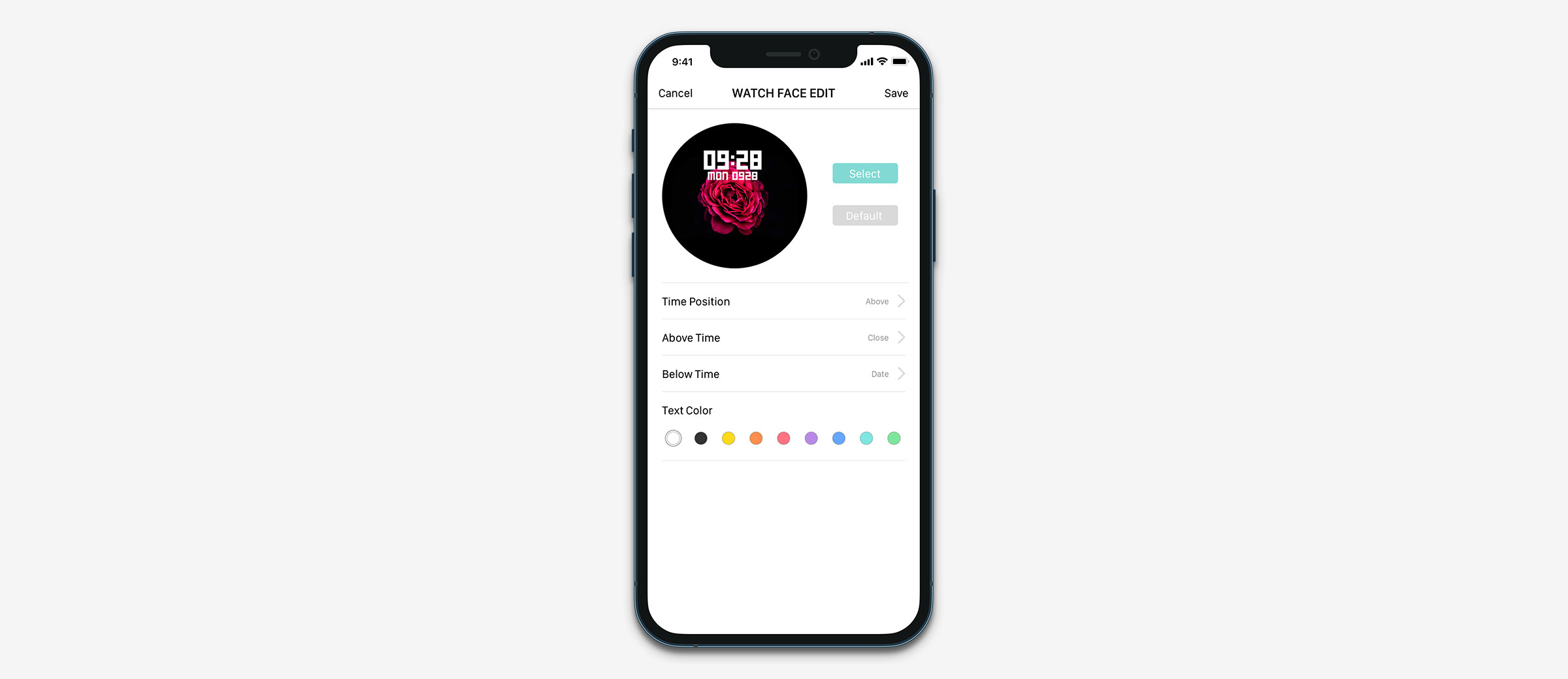 Smartwatch Feature Expansion
Not only does Dafit have basic feature setting options for smartwatches, but there are many feature extensions that require Dafit's connection to the smartwatch to be performed. For instance, users are able to edit the custom watch face on Dafit. On the custom watch face function, the user can modify the background, time and date color, type, style, location, etc. When the user finishes editing on Dafit, the custom watch face can then be used on the smartwatch. Users can also view the MoYoung watch face market already available on Dafit, where they have a large number of watch faces to choose from and use. There are many more features that require to be done on Dafit, such as smart alarm settings, Apple Health, WeChat sports link settings, and more.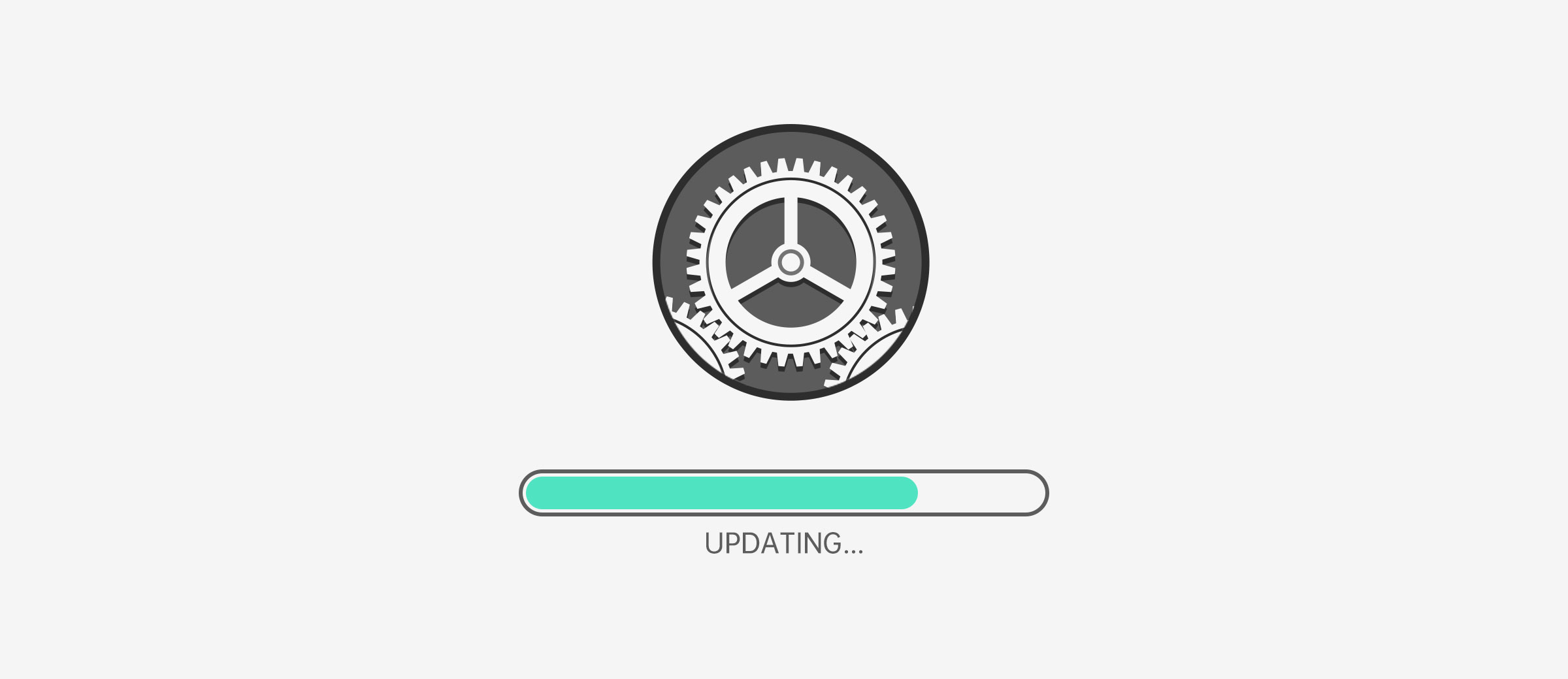 Constant Experience Improvement
We're still continuously optimizing Dafit's experience, and we're constantly expanding Dafit's capabilities. Dafit's user experience has always been a priority for us, and we are committed to keeping up with upgrades and offering optimization for Dafit's information architecture, data flow, visual rendering, dynamic effects, and more. This is not only for Dafit to be more seamless and natural in terms of interaction and data flow experience, but also for Dafit to visually delight users.