About us
MoYoung was established in 2015 and is headquartered in Taihua Wutong Industrial Park, Taihua, Baoan District, Shenzhen. MoYoung has been committed to providing customers with professional smart wearable device integrated solutions, and now almost the world's biggest solution company. The founders of MoYoung are all from mature internet enterprises, with internet thinking that regard user experience to a great importance. With the enthusiasm and perseverance of several young engineers in these years, MoYoung's team has gone through the arduous pioneering period to become a mature solution provider with a leading position in the industry today. MoYoung shows vigorous energy and excellent competitiveness, aiming to further develop a popular market. It is an all-in-one solution for smart wearable devices with high quality and excellent user experience.
MoYoung has been in the field of smart wearables for many years. We currently have a mature and comprehensive software design team, research and development team, testing team, hardware design team, production team, and customer service team - totaling more than 100 people. MoYoung's teams prioritize customers, and there have been many cases of customizing smart wearable solutions for long-term customer value. An elite team, with a serious and responsible attitude are necessary to provide customers with excellent customized solutions. In recent years, MoYoung has been expanding the size of the team and enhancing the team's ability, always committed to creating a highly capable, one-minded top-tier team.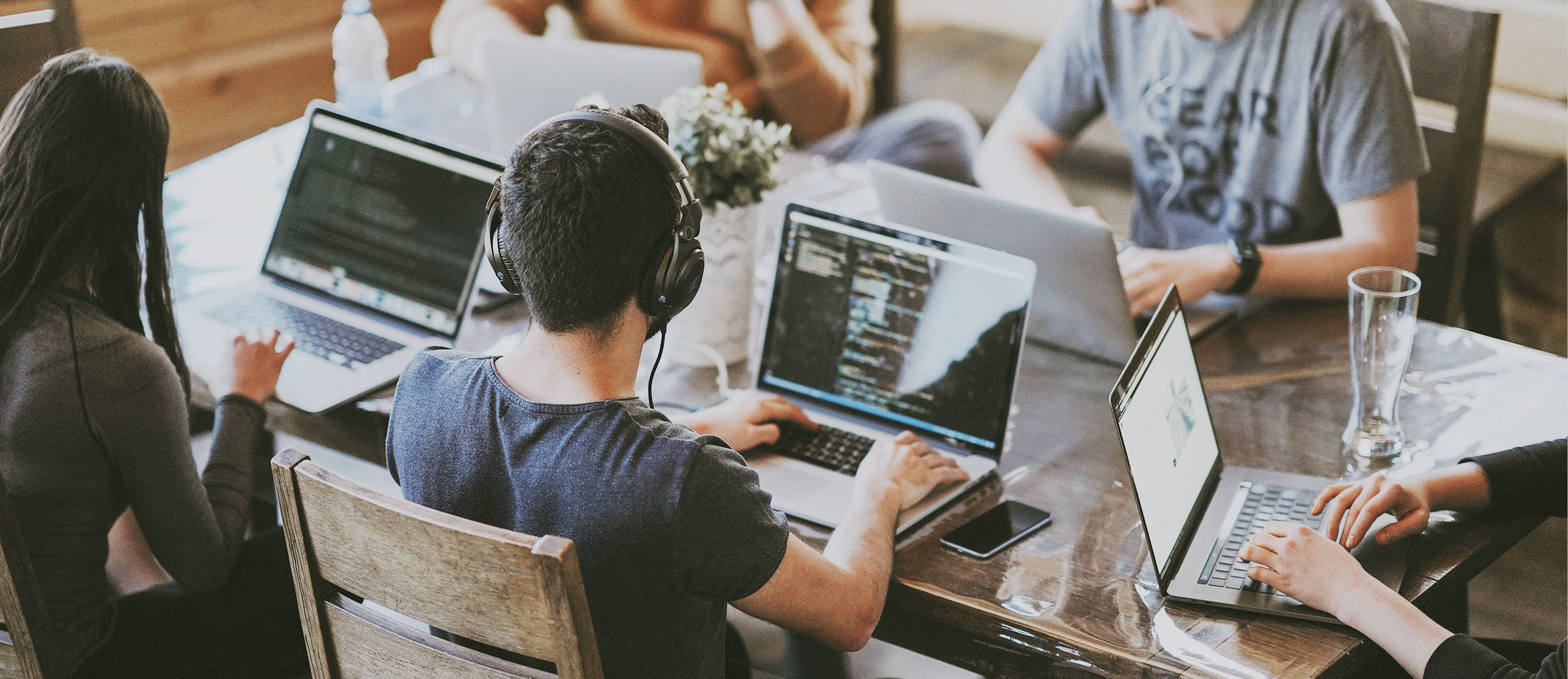 MoYoung Research and Development
MoYoung's research and development team currently includes hardware research and development team, embedded research and development team, app research and development team, back-office data research and development team, software test team, and hardware test team - totaling more than 40 people. Team members have many years of experience in smart wearables and health research and development. They are committed to smart wearable health data and motion data algorithm research, user experience research, multi-platform fit research, hardware system optimization, stability optimization research, and other research directions. An experienced and technically capable research and development team is the cornerstone of MoYoung, to serve customers and provide excellent products.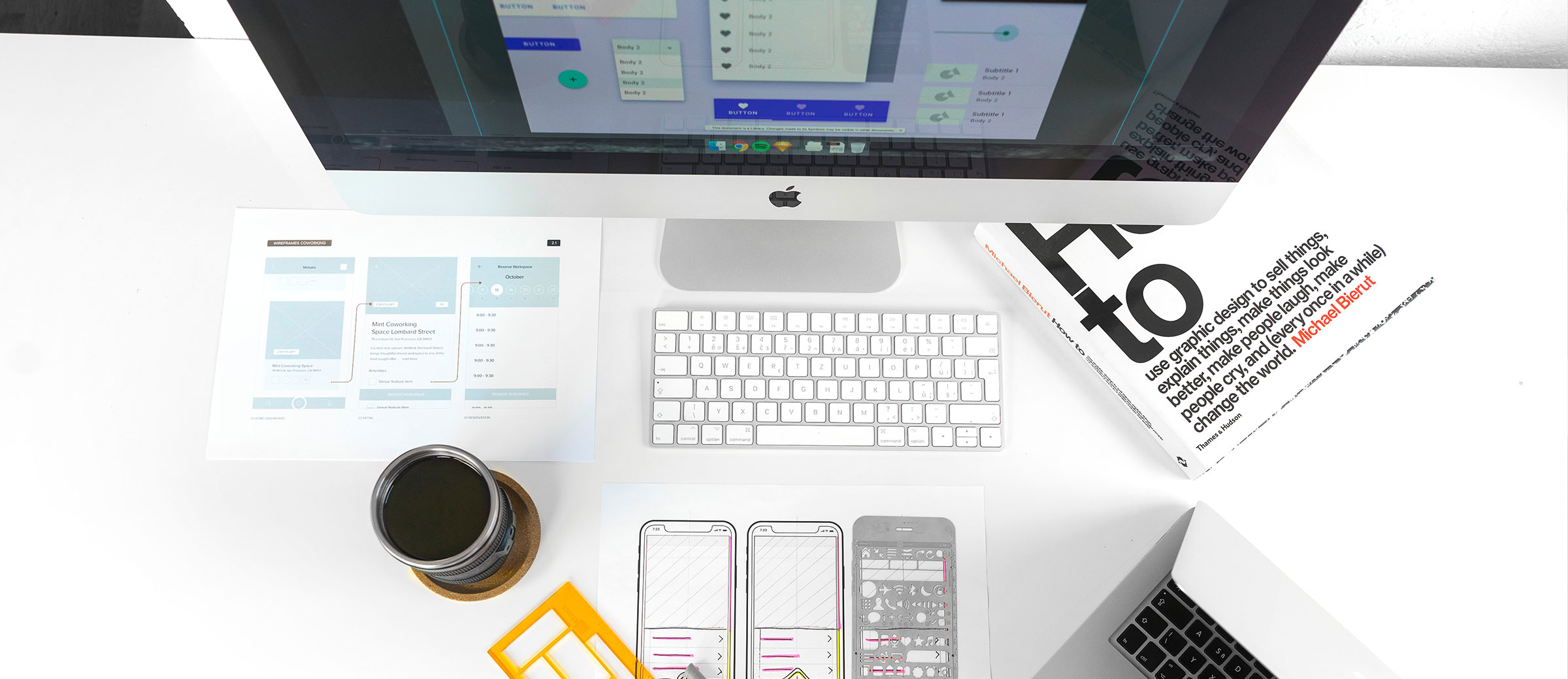 MoYoung's Design
MoYoung has a strong team of designers who were already excellent designers on the front end of the internet industry (iOS, Android, Web, desktop) before moving into smart wear. Several designers have become professional designers in the former mobile internet era, and have a deep understanding of the underlying implementation logic of design, so they are able to achieve better visual performance in non-platform embedded research and development. The MoYoung team has the ultimate pursuit of visual presentation and user experience, with precise to pixel-level requirements for visual expression, based on user data and optimizing their experience with interactive design. They are a group of truly design-focused designers, precisely drawing every icon and page, carefully crafting every transition and illustration dynamic. These are the carriers of MoYoung's creativity spirit.